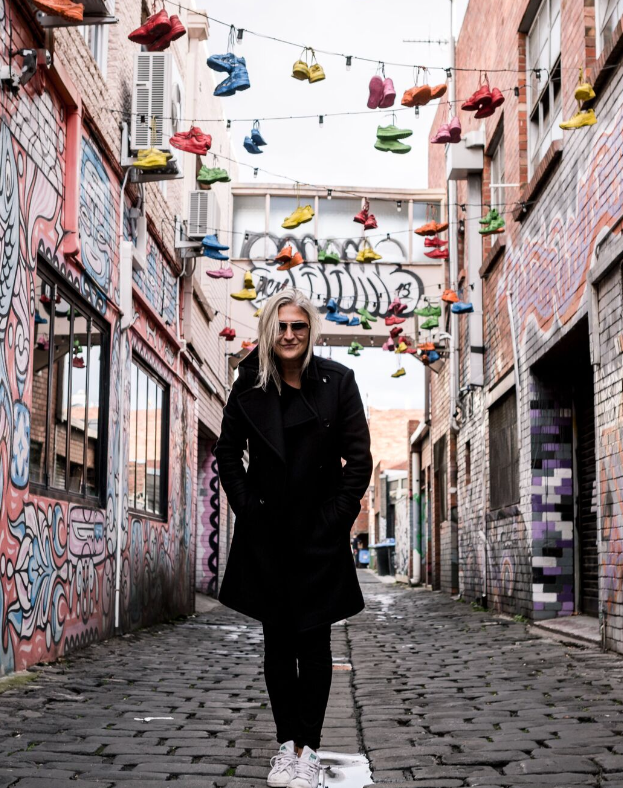 Hey you.
My clients often tease me, saying they can see my infectious smile peeking out behind my lens…and that's because I absolutely love what I do!! Capturing the emotions of people bathed in natural light, as well as the colours and textures in my frame, makes me feel so ridiculously happy. I adore photographing in natural light so much, that I have been known to quite literally chase it!
I landed my first gig in events at the age of 20 – a Barmitzvah - while studying photography (double majoring in Fine art and photojournalism) at Uni, and, well…I've never looked back. I've been able to build my career capturing moments and recording life stories with my camera, and I consider myself incredibly fortunate to be allowed the opportunity to call that my occupation.
My passion is capturing all that makes you fierce and vulnerable, powerful and free, fun and thoughtful. I want my photos to express timelessness by capturing the magical moments of raw honesty that happen throughout the day. I want to connect with you, have FUN and inspire joy, so that you feel comfortable to be your authentic self. In the end, you'll be given images that you will cherish…memories that will ignite stories well into your wrinkly years.
Call me,
Sandy X